Juvaderm dermal fillers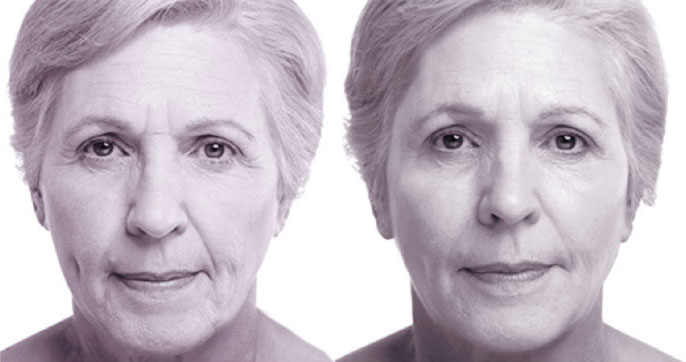 Before... and after dermal fillers
Dermal fillers contain replacement hyaluronic acid, which is a naturally occurring polymer found in the skin and other areas of the body such as joints and cartilage. With normal ageing along with factors such as sunlight and smoking, hyaluronic acid which provides skin volume along with skin elasticity diminishes, leading to lines.
Second to only botulinum treatment, dermal fillers are a popular minimally invasive treatment option to improve the appearance of ageing skin. Dermal filler treatment often complements botulinum treatment, particularly in the lower face, where medium lines, which are visible at rest (static lines), may benefit from enhanced volume created by fillers. The net result is a subtle more youthful appearance with softening lines and wrinkles. Our clinic will offer you a tailored treatment plan. Our aim is to complement and enhance your natural features to give a natural look.
All treatments are given by our fully qualified aesthetic doctors. We use Juvaderm® which is the world's leading filler product. We tailor the exact formulation to your skin type to maximize lift and revitalization. Treatment typically lasts for up to 6 - 12 months (depending on the product used), so repeated treatment is required to maintain results.
You will be offered a free initial consultation to discuss your concerns, examine you, formulate a treatment plan and discuss any complications envisaged. We will ask you to complete a questionnaire, which will help the doctor decide on your treatment.
Prices
Prices are indicative and shown below. Exact prices will be dependent upon your needs and this will be known after your initial consultation.
Juvaderm Ultra
1 ml treatment £230

2 ml treatment £365

3 ml treatment £495
Juvaderm VYCROSS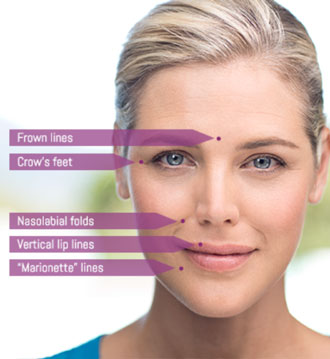 The VYCROSS products are the latest products from Juvaderm and although more expensive confer some advantages including less bruising and swelling and longer action. There are three grades:
Volbella – for fine lines around the lips and mouth. Lasts up to 12 months.
Volift – for medium lines such as nasolabial folds and marionette lines. Lasts up to 15 months.
Voluma – for volume restoration in the cheeks and chin areas. Lasts up to 18 months.
1.0 ml treatment £295
2.0 ml treatment £465
3.0 ml treatment £625